I've been using social media platforms like YouTube, Facebook, LinkedIn, Twitter, and Instagram for many years. They are great to promote videos from SSW TV, get tech news out, share an SSW Rule, and give my general thoughts about software development. I first saw TikTok in China, TikTok gives you brain damage… Later I saw my kids using it, and wondered if should use it for myself or SSW.
A little research shows that over 1.5 *billion* people are using it and even Scott Hanselman is now a "cool" TikToker. I loved his most recent video where he gave us a sneak peek into the Microsoft Archives – so many fun memories!
I think you and your company should adopt TikTok too. Let's dive in!
What is TikTok?
TikTok is a mobile app used to share videos from 2 seconds, to 10 minutes. It's been a worldwide phenomenon, but not without controversy.
Donald Trump famously tried to ban the app from millions of US smartphones, citing security threats posed by its Chinese ownership. He even went as far as to sign an executive order which said that ByteDance had to either sell TikTok to an American business within 45 days, or see it forcibly removed from app stores and blocked. The deadline was extended several times, and it appears to never have come to fruition.

Despite this, TikTok surpassed 2 billion mobile downloads worldwide in October 2020, and according to Cloudfare has now surpassed Google as the most popular domain for 2021. Crazy stuff!
Why Use TikTok?
TikTok is used in over 150 countries – the top 5 are:
120M United States
87M Indonesia
72M Brazil
48M Russia
41M Mexico
#2 New Audience base – you will get access to the under 25s, as well as a large female audience
#3 Maximize Creativity – it allows you to explore a different side of your business, like what makes you fun and interesting
The people and culture at your company are important, and putting a fun video of your employees on TikTok is more appropriate than say LinkedIn, where the same video would be potentially received poorly as it is not "business" enough.
#4 Unique Algorithm – TikTok will recommend videos that match your interests
It uses data like your location, hashtags you follow or use, and of course videos you like. TikTok gives you a personalized feed 'For You', which is similar to your Instagram's 'Explore' page.
#5 Paid Ads – There are a few different types of ads that you can launch on TikTok, depending on your goals and audience
#6 Real-time analytics – You can track your profile's performance, understand your audience demographic, and measure your success
Tips for Using TikTok
#1 Video length – The most effective TikTok videos range from 15 seconds to 3 mins
Here are some of the most-watched TikTok videos of all time: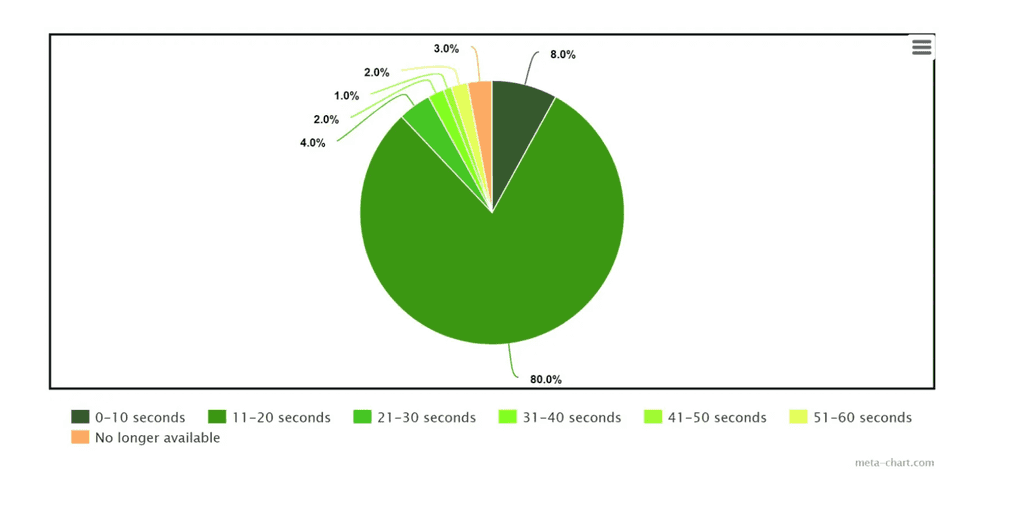 #2 Use music – TikTok have a royalty free music library that users can use to make their videos more memorable
If you use music that is not in their library, be aware that TikTok uses a bot to auto-detect content as copyrighted and your audio in the video could be muted, or the platform may prohibit the video from being uploaded altogether. You can see more about this on: SSW Rules to Better TikTok
Fun Fact: The most popular music genre used on TikTok is Hip-Hop/Rap making up for about 60% of the pie!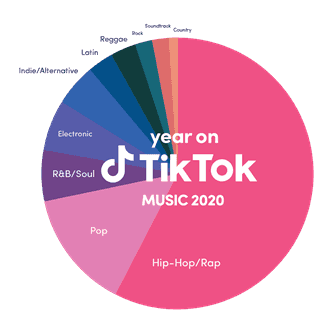 #3 Use captions – Captions are an excellent way to open your TikTok videos to a broader audience
They increase a video's general accessibility, prompting more users to "like" your content. Users include:
People commuting or those in a general loud area
Or people lying next to someone asleep 🙂
The deaf or hearing impaired
People with learning disabilities
Those with Attention Deficit Disorder or Autism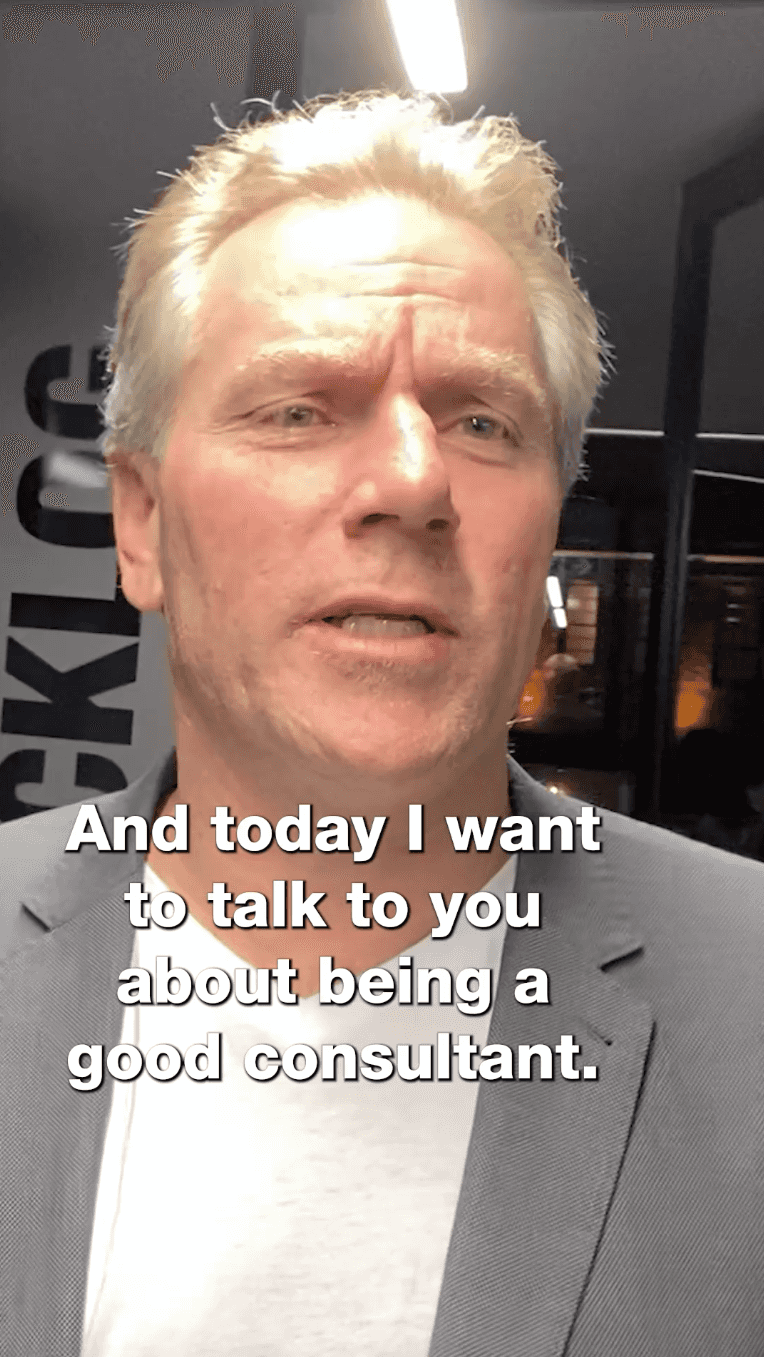 #4 Vertical or landscape – The best orientation for recording is vertical
However, you can also record horizontal and then reframe and crop it to a vertical export for TikTok. You might do this if you want to post the same video to both YouTube and TikTok.
#5 Use a template – using a template will ensure you never upload a video that is not optimized for TikTok
You can see SSW's Rule: TikTok Reference Guide When Editing
Use an overlay reference guide when editing TikTok videos. This will ensure that your videos are formatted correctly while keeping in mind TikTok's User Interface. Once ready to export the video, you can turn off the guideline layer. See below images: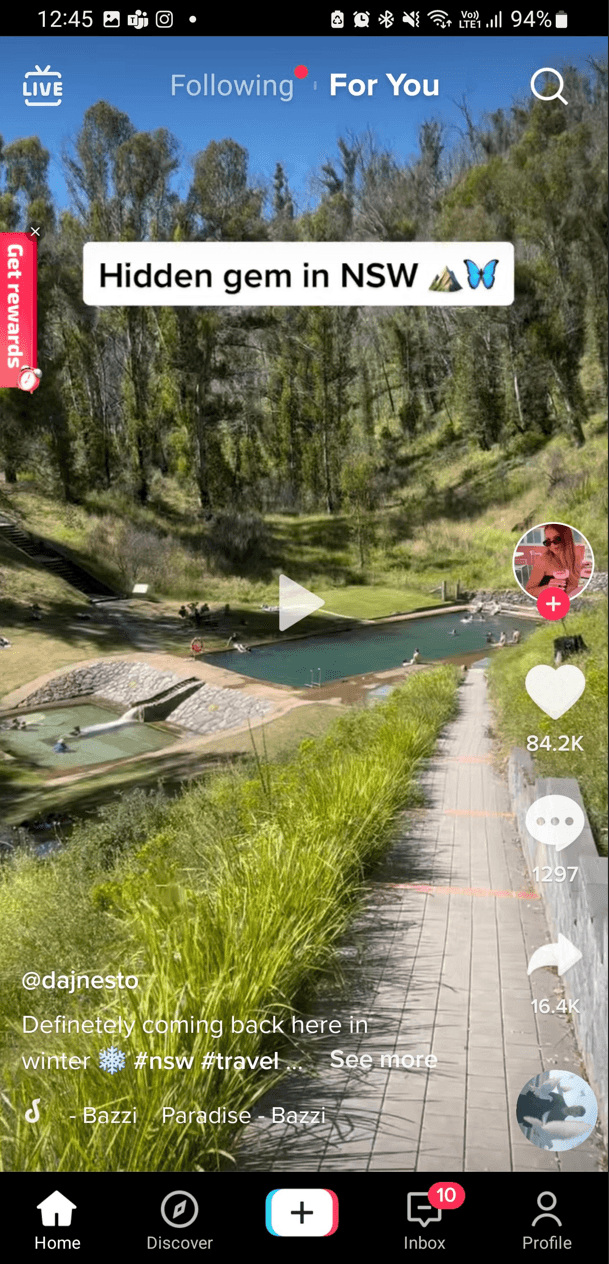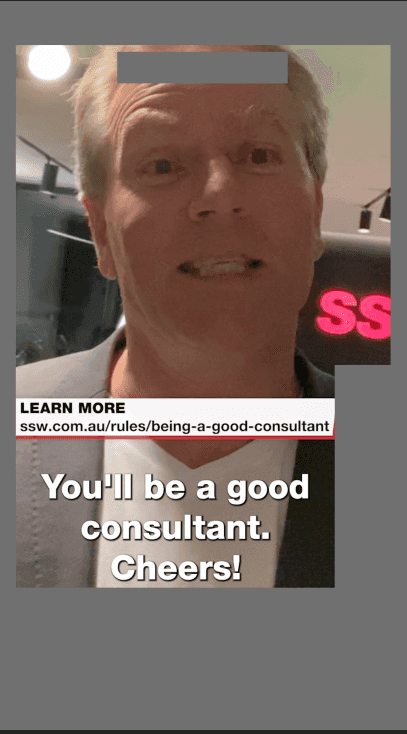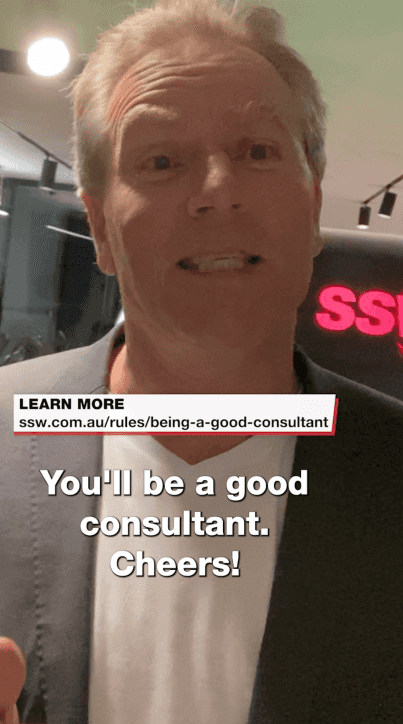 Come join the fun on TikTok – you can follow me @AdamCogan or @SSW_TV.
Hopefully this will help you get started on your TikTok journey. If you're using TikTok and can think of any other great tips – let me know in the comments below!